Improve Supply Chain Visibility
Reduce Overall Supply Chain Costs
Improve On-time Performance
We focus on improving supply chain visibility and reducing your overall supply chain costs while improving on-time performance. We create value by focusing on process design & automation, strategic procurement, and continuous improvement – resulting in better supply chain visibility & data management.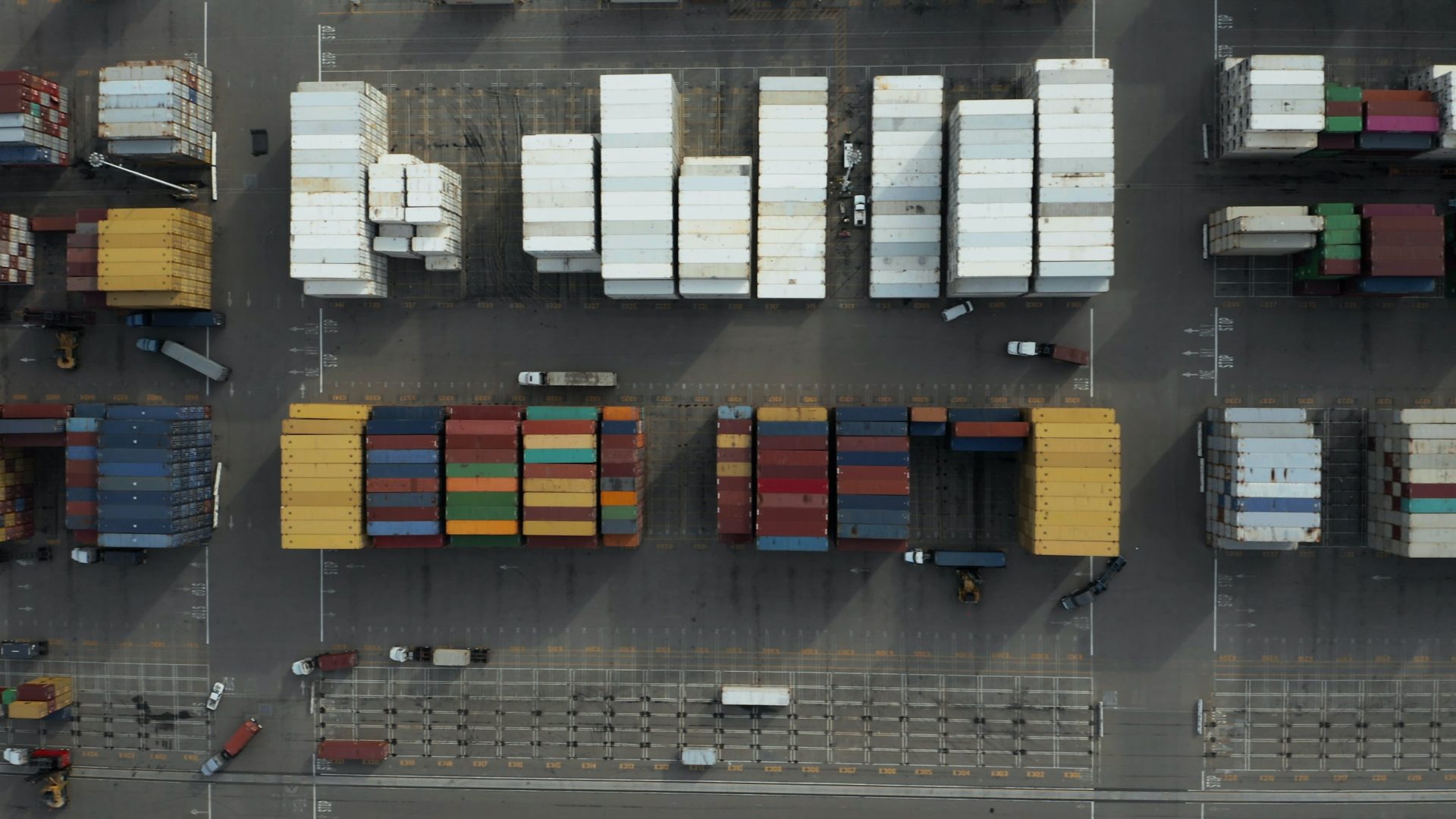 Who We Help
We help companies that are experiencing significant growth or significant challenges in their supply chain. Growth and challenges usually come hand-in-hand. The result can create major disruptions to your supply chain which in turn impacts the bottom line of your business.
At RedStone Logistics we have extensive experience managing supply chains across the globe. Our philosophy is simple, we combine the logistics expertise of our team with our proprietary technology tools to ensure that your supply chain operates at peak efficiency.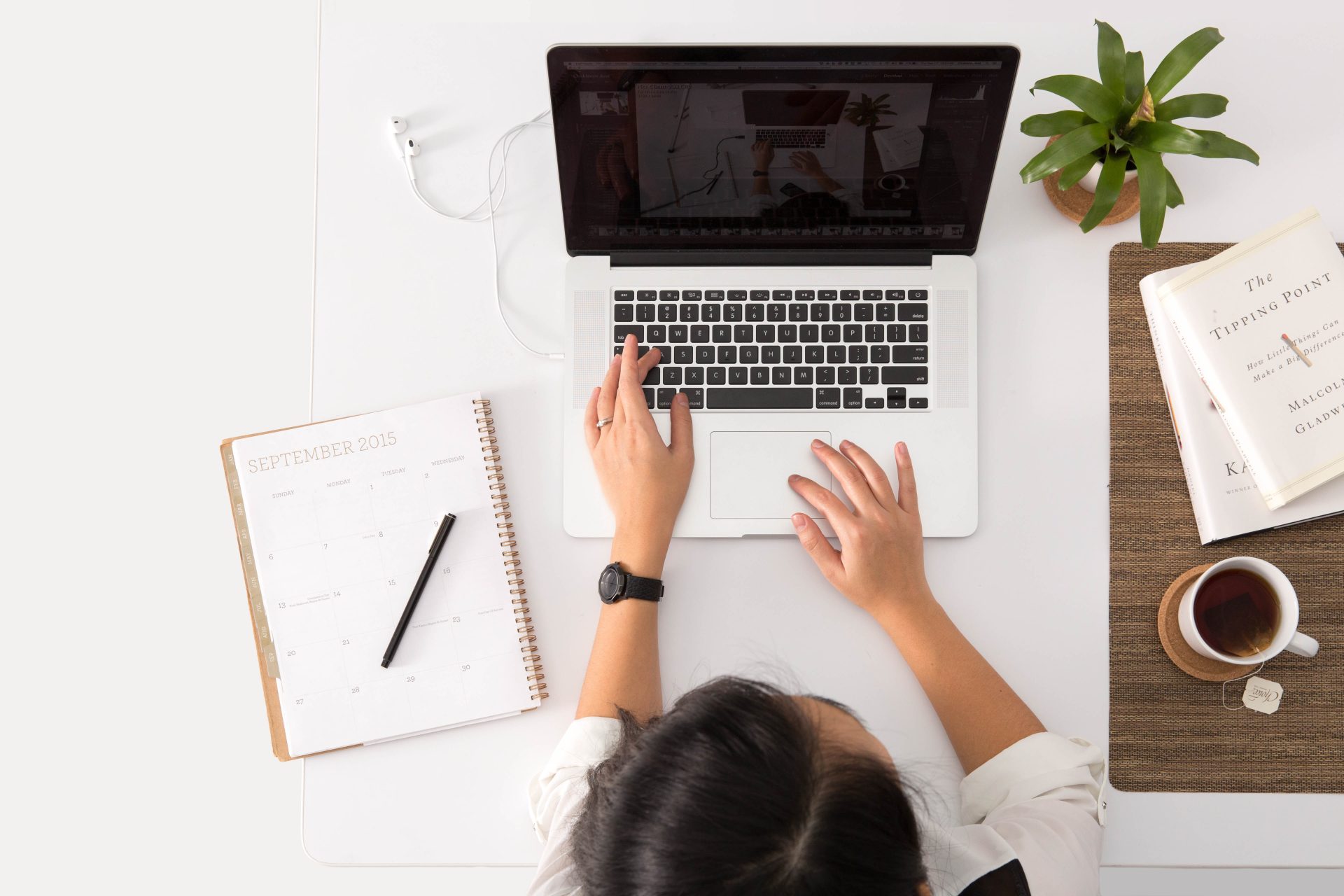 Cost Savings Year Over Year
Leveraging our strategic procurement experience, we secure you the best rate structures in the industry. We're committed to providing year-over-year savings, not just one time cost reductions.
Improve Supply Chain Visibility
Applying our technological solutions and digital innovation, we can significantly improve supply chain visibility and provide real-time reporting. We call it "Concierge Service," you'll call it "Peace of Mind."
On-Time and Damage-Free Delivery
With RedStone, you will have a logistics shipment coordinator as your single point of contact assigned – managing suppliers and tracking shipment progress from pickup to on-time delivery.
Reduced Risk, Increased Peace of Mind
Every day you handle more than your fair share of business management activities; solving supply chain issues shouldn't have to be one. By leveraging our logistics team of experts, you can get back to what you do best while RedStone handles your daily supply chain challenges.
79%
It pays to be efficient
Research shows that 79% of companies with high performing supply chains achieve revenue growth greater than the average within their industries.
97%
Client Retention
No organization is perfect, but at RedStone we have never lost a client as a result of dissatisfaction with the services we provide.
Our team of logistics experts have extensive supply chain experience in applying proprietary technology to create cost effective supply chain solutions. We provide your organization with dedicated customer care support to help manage your transportation operations. RedStone operates seamlessly as an extension of your team to improve supply chain visibility, efficiency, and customer satisfaction.
With RedStone, your organization will have access to one of the largest networks of preferred carriers in the industry at your fingertips. We provide a designated shipping coordinator as your single point of contact assigned to every shipment tracking shipment progress from pickup to on-time delivery.
Our TMS technology uses advanced automation to capture data and identify invalid charges such as late deliveries, residential surcharges, invalid address corrections, accessorial charges, and over 60+ additional fees that can potentially reduce or be eliminated. Our expert supply chain analysts work side-by-side with you to help reduce supply chain costs and negotiate better rates from carriers.
Our invoice audit customers consistently save 22.5% avg. on their annual parcel spend
As a solutions-based provider, we take a fully client-centered, approach to meet your company goals. Every RedStone client is assigned an experienced logistics solutions team member as your primary point of contact to provide support through every step of implementing and executing your supply chain solution.
1. Discovery
First, we start with a discovery session between your team and our supply chain experts so that we can understand your business challenges and your customer demands.
3. Benchmarking Analysis
Our expert logisticians then compare and contrast your current performance to market norms and best-in-class performance standards. We identify opportunities for improvement, or to develop strategies to outperform the norm if it creates a competitive advantage for your business.
2. Supply Chain Analysis
Next, our data-driven engineering team analyzes your information and builds it into our modeling programs; giving us visibility into your supply chain performance.
4. Value Assessment and Implementation
Finally, our team will illustrate all possible supply chain solutions for your operation. We will show you exactly how improvement can be achieved in on-time and damage-free performance, as well as how much the bottom line can be improved by streamlining your supply chain and logistics processes.
What are RedStone clients saying?
Alan M. – Director – Global Consumer Product Company
RedStone is the 3PL that I've been working with for almost 2 years. They look at your business as if it were their own. They are a responsive company with an incredible team. Their industry knowledge is second to none and their IT group is beyond good.
Eric E. – CEO – Frozen food manufacturer
When I was hired as CEO to turn-around this company, I called RedStone the first week on the job. I worked with them before and knew they were the pro's I needed to get my supply chain in order. They have been a key part of our success from improving our on-time performance, increasing visibility, to lowering our costs. They are responsive, knowledgeable, innovative, and transparent. This team gets it!
Raymond B. – Logistics Manager – Exterior Building Product Manufacturer
We have been working with RedStone for more than 10 years and they have proven to be reliable, honest and transparent in all aspects of our business relationship. We know our products and packaging is such that specialized equipment is often required, our team knows when we get in a pinch, we can always count on them to get the job done. They know our business, our people in the distribution centers, and our systems, which helps ensure the daily operations run smoothly. If your business has specialized, time-sensitive, no fail deliveries, RedStone is the go-to provider we turn to.
Ben R. – President – Consumer Product Company
As a small company experiencing tremendous growth, we needed a team of experts we could trust to manage our global supply chain. There is no better partner than RedStone. In the first 6 months, they have saved us hundreds of thousands of dollars, but best of all I can keep my team focused on what we do best. With RedStone I know my supply chain is in good hands. They are communicative, intelligent, forward-thinking, and easy to do business with. You can trust this company to do what they say they will do, and more!
Want to stay up to date on
industry news?
Sign up for the free, bi-weekly subscription of the RedStone Resource with the latest industry news.