Everything You Need to Know About Third-Party Logistics
Written by Chloe Harris
Read Time: 7 Minutes
Third-party logistics organizations have been in existence for decades, providing a host of services for organizations in every industry. However, third party logistics is not just for large companies — it's something that also has many benefits for small and mid-size businesses as well.
Many businesses can benefit by outsourcing transportation, warehousing, and order fulfillment needs by using a third-party logistics company.
What is Third-Party Logistics?
Third-party logistics is a set of business processes that focus on downstream activities related to transportation, product and materials storage, and distribution to organizations and end users.
Third-party logistics providers offer a cost-effective way for companies to scale their operations while outsourcing non-core competencies. Businesses looking to run their organizations effectively turn to 3PLs for non-core competencies.
What Does 3PL Stand For?
Third-party logistics (abbreviated as 3PL) is another way of saying "outsourced logistics" support beyond the manufacturer or distributor of raw materials or finished goods. In logistics and supply chain management, outsourcing refers to the contracting out of any business process to another company, a "third party."
How Does a 3PL Work?
A 3PL organization works closely with its clients to understand their needs. The third-party provider can create an effective strategy that tackles many obstacles in an organization's supply chain process. After understanding the client's goals, the 3PL builds an effective partnership plan that helps the client achieve those goals quickly and efficiently.
What Services Do 3PLs Provide?
Some of the primary services that 3PLs offer their clients include the following:
1.
Transportation and Freight Management
A 3PL can help clients with the logistics of moving products from one location to another. The provider can supply warehousing, order fulfillment, and shipping services and ensure no costly delays in the shipment process.
2.
Order Fulfillment
A 3PL provides retail, eCommerce, and other businesses, with order fulfillment services across multiple channels (online marketplaces, direct to consumers, etc.). 3PLs can also handle returns management services to ensure that customers are satisfied with their experience.
3.
Strategic Sourcing
A 3PL can often help in creating more effective ways to minimize the costs of handling, transporting, and storing products while at the same time providing a higher level of service.
When and Why Would a Company Use 3PL Fulfillment Services?
A company would use 3PL fulfillment services when the company itself:
1.
Wants to Focus on Core Competencies
If a company determines that it should focus on primary business functions, it may choose to outsource transportation, warehousing, and other services to focus more on what the company does best. That usually means expanding the core business by increasing sales and marketing efforts, hiring employees for customer service, etc.
2.
Is Unable to Hire Adequate Staffing
If a company is having difficulty hiring new staff members, a third party logistics provider can often help by providing temporary or permanent staffing. This would enable the company to maintain the level of service without increasing costs and overstretching its own staff.
3.
Is Looking for Ways to Reduce Costs
When businesses are looking to reduce their overall costs, they may choose to hire a 3PL company because it may allow them to redesign their supply chain, making it more efficient, and as a result reducing overall operating costs. Thus, these companies can focus their resources on expanding their core businesses instead of worrying about additional non-core activities.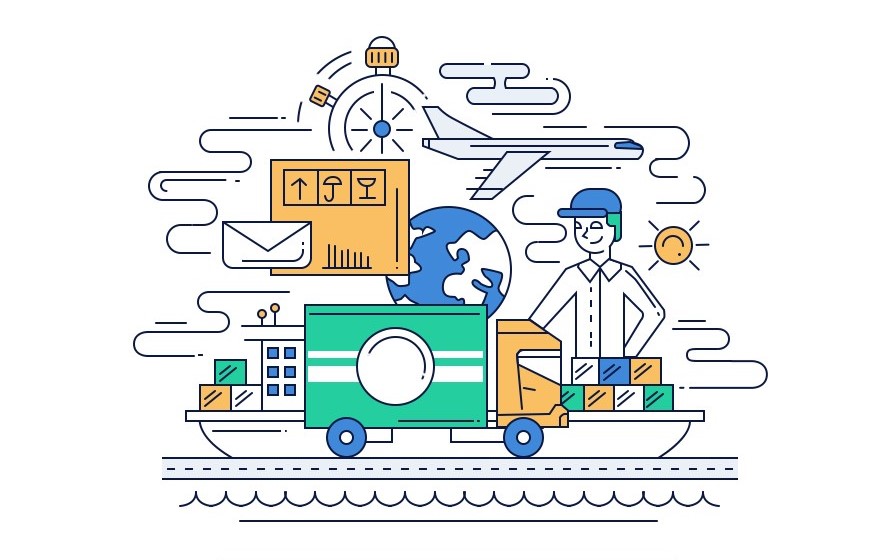 How is a Third-party Logistics Provider Good for Your Bottom Line?
A third-party logistics provider (3PL) may be able to reduce the direct costs of logistics for businesses by taking over non-core functions like warehousing, pick and pack services, order fulfillment, etc.
A 3PL provider can also coordinate with other providers in the supply chain, such as manufacturers and freight carriers, so that companies don't have to invest in the purchase and maintenance of such equipment themselves.
What Industries Would Benefit from a Third-Party Logistics Partner?
A wide variety of industries can benefit from a third-party logistics provider. Below is a sampling of industries that typically work with 3PLs.
Food/Beverage

Electronics

Appliances

Consumer Packaged Goods

Retail Goods

Personal Care

Organic Products

Paper/Roll Stock Goods

Building Materials

Alcohol/Tobacco
What to Look for in the Best 3PL Providers
Below are four characteristics you should look for when researching third party logistics providers:
Industry Expertise –

The best 3PL provider should have the industry expertise to guide your company in the right direction and implement structures and procedures within your supply chain to strengthen it.

Certifications

– A professional third-party logistics provider will be certified by an organization such as the 3PL Professional Association, which consists of experts in the logistics industry.

 

Flexibility

–  You want a third-party logistics provider that understands your business and is flexible in adjusting its services to meet your company's needs. 

 

Technology

–  Your third-party logistics provider should have access to technologies that will help your company be more efficient.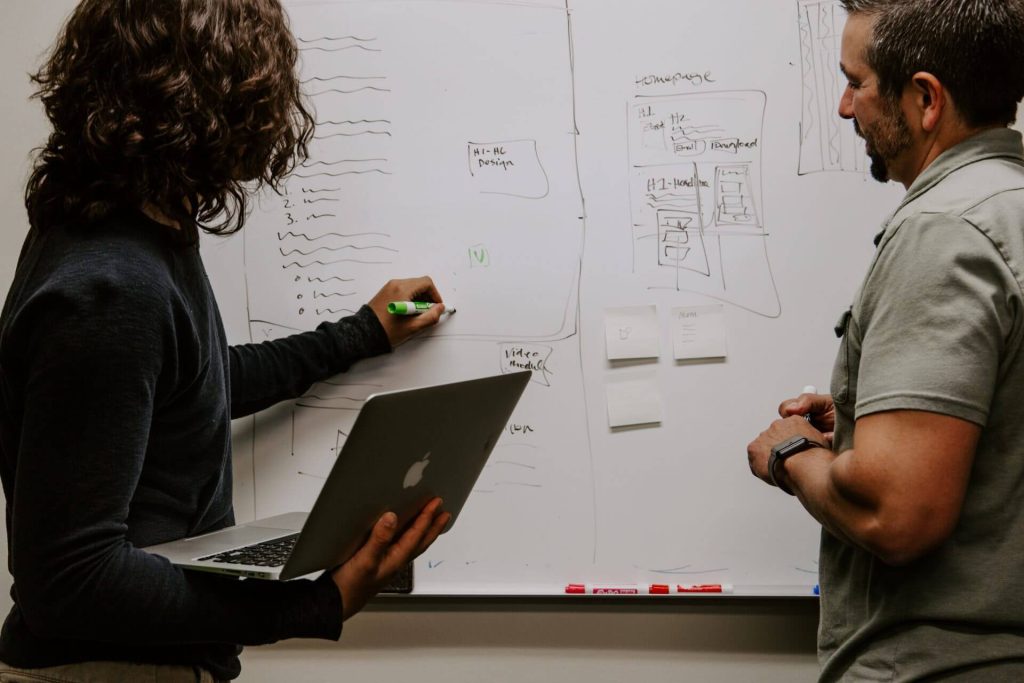 Why RedStone Logistics is an Inbound Logistics Top 100 3PL Provider
Each year, Inbound Logistics editors select the Top 100 providers by carefully evaluating submitted information, conducting personal interviews and online research, and comparing data to readers' global supply chain and logistics challenges. RedStone Logistics is proud to be an Inbound Logistics Top 100 3PL Provider for 2022.
RedStone is a unique, third-party logistics company specializing in improving supply chain effectiveness and efficiencies. Founded by logistics industry veterans with over 100 years combined experience, RedStone has expertise in managing large and complex supply chains around the world.
RedStone has experience working successfully with many different types of businesses. We know the industry deeply and work with companies to reduce costs while increasing revenue. When you hire RedStone, you hire a trusted advisor.
Contact RedStone to learn how we can help!