Flying into the Future: Kansas City's New Terminal Elevates Air Travel Experience and Readies the City for Hosting Major Events
Written by Thomas Letsinger
Read Time: 5 Minutes
First impressions are important. Whether it's a job interview, meeting new friends, or traveling to a new city, our initial experiences can leave a long-lasting impact on us. For recent visitors flying into Kansas City MCI, that first impression wasn't exactly ideal for the growing city. It hosted an outdated design, absent technology, and frustratingly long wait times. But that all changed with the opening of MCI's brand new $1.5 billion terminal on March 1st. The new terminal comes to the city outfitted with state-of-the-art technology, inclusive amenities, and an overall modern design that overshadows its predecessor. The new terminal is equipped to take on the 7 million passengers MCI sees a year, as well as the incoming tourists who will be attending large-scale sports events in Kansas City in the years to come.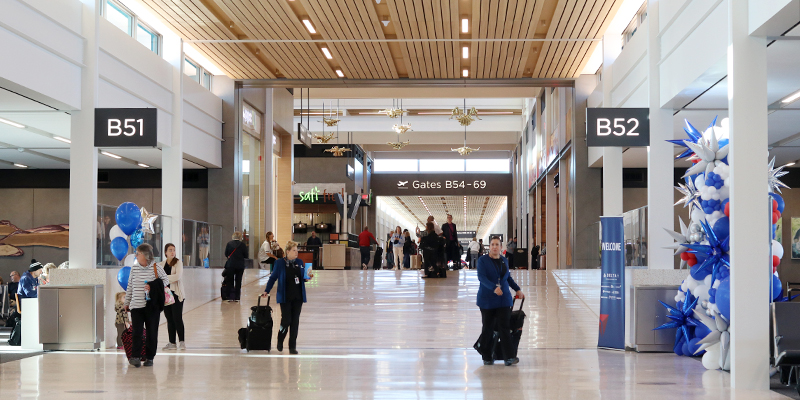 Constructed in 1972, the Kansas City Airport had been around for decades before thoughts of its replacement were even considered. Back then, MCI airport conformed to industry design standards, but over the years, the airport's outdated design and layout became less efficient and more confusing for travelers.  In 1973, a national mandate went into effect requiring physical screenings of airplane passengers and the Kansas City airport had to adapt – resulting in a confusing layout.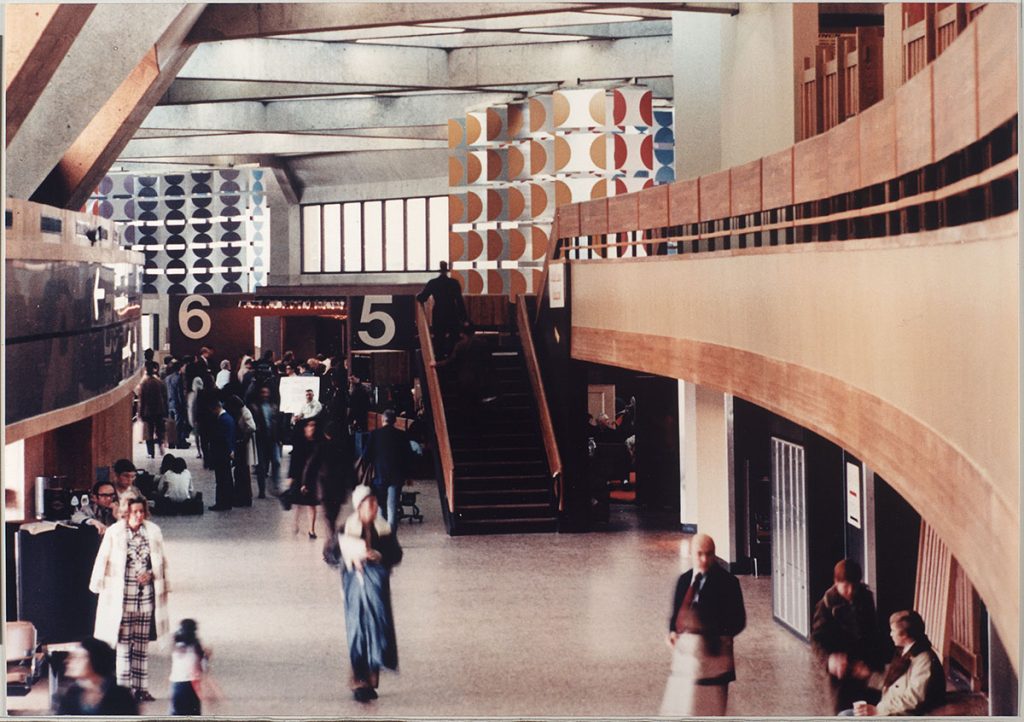 In recent years, MCI had become a sore eye in comparison to its more modern counterparts like Minneapolis, Atlanta, and Chicago's O'Hare. But the newly constructed airport is a game-changer – putting Kansas City ahead of the curve and prepares the city for the future of air travel in the United States.
Just months after winning their second Super Bowl in the past four years, Kansas City will play host to the NFL Draft from April 27-29, 2023. Hosting such a prestigious event is a great honor for the city, but it's also an equally important responsibility to entertain fans and to ensure its infrastructure is up to the task. Last year, the NFL Draft in Las Vegas saw upwards to 300,000 people attending the three-day event (SNEL). This large attendance means an exorbitant increase in business for local restaurants and hotels. However, it also puts immense pressure on the city's infrastructure, including the airport. Fortunately, the new terminal is up to the challenge.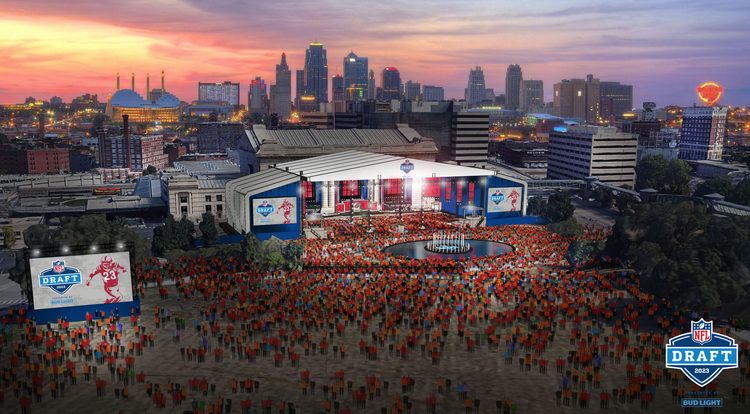 Kansas Citians will have a couple of years to break in their new airport before hosting another large sports event: a group stage for the 2026 World Cup. Kansas City was selected as a host city for the world-renowned event, which will see soccer games played across multiple cities in Mexico, Canada, and the United States. With roughly 47 domestic and four international destinations, MCI is already a busy airport. But hosting the World cup group stage is a huge undertaking, given that the average attendance for such games is 45,000 fans. Hosting a group stage is an exceptional opportunity for Kansas City to welcome sports fans from all over the world and show them why the city is known as the Heart of America.
With its' newly constructed terminal, Kansas City is better equipped than ever before to manage the influx of visitors expected to fly in for years to come. The airport features a wide variety of inclusive amenities for passengers, including ADA-compliant desk heights, sensory and quiet rooms, and gender-neutral bathrooms. It also provides relief areas for service animals and the world's first-ever accessible play area for children inside an airport.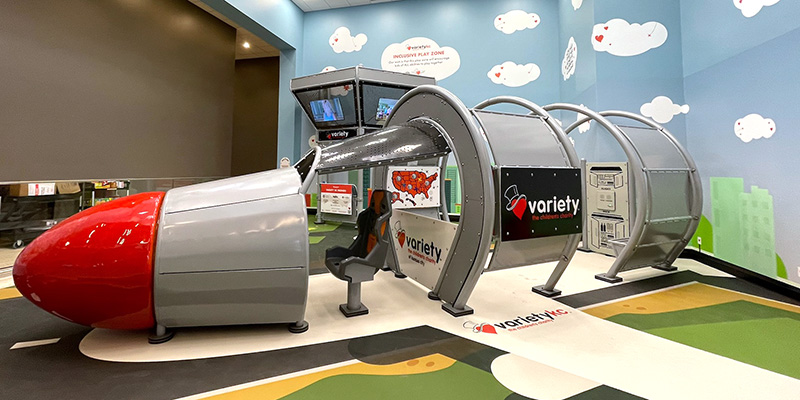 Additionally, the airport awarded artists over $5.5 million to create pieces for the terminal, and local businesses and restaurants have set up satellite locations within the airport, thanks to grants provided by the city (MORTON). The airport's inclusive amenities, investment in art and local businesses, and modern design will provide a positive and memorable first impression on visitors for years to come
"Average and total attendance at FIFA football World Cup games from 1930 to 2018." STATISTA, https://www.statista.com/statistics/264441/number-of-spectators-at-football-world-cups-since-1930/. Accessed 28 Feb. 2023.
MORTON, CAITLIN. "Kansas City's New Airport Terminal Is a Glimpse at the Future of Air Travel." Conde Nast Traveler, 27 Feb. 2023, https://www.cntraveler.com/story/kansas-city-airport-new-terminal-opening. Accessed 28 Feb. 2023.
SNEL, ALAN. "NFL Says 300,000+ Attended Three-Day Draft Event In Las Vegas." LV Sports Biz, 22 May. 2022, https://lvsportsbiz.com/2022/05/02/nfl-says-300000-attended-three-day-draft-event-in-las-vegas/. Accessed 28 Feb. 2023.