Contract Logistics
We have over a decade of experience applying our cutting-edge technology, transportation solutions, and supply chain expertise. Leveraging our procurement experience and logistics solutions, we secure you the best truckload rates in the industry.
We work for you, with you, in a fully transparent manner.
Our engineering team will optimize your shipping processes to ensure maximum value is captured. Our strategic procurement process and culture of continuous improvement grants peace of mind your supply chain is being managed in your best interests. We become an extension of your logistics team.
Discovery & Data Collection
We use data to initiate the improvement process. Our tools, technology, and custom designed reporting combine to bring you world class information in a context you can act upon.
Our team of data scientists produce data driven, real time analytics which you can use to make key decisions about how your supply chain is operating, and how you can change it in the future. It's as close to modern-day magic as anything you'll experience.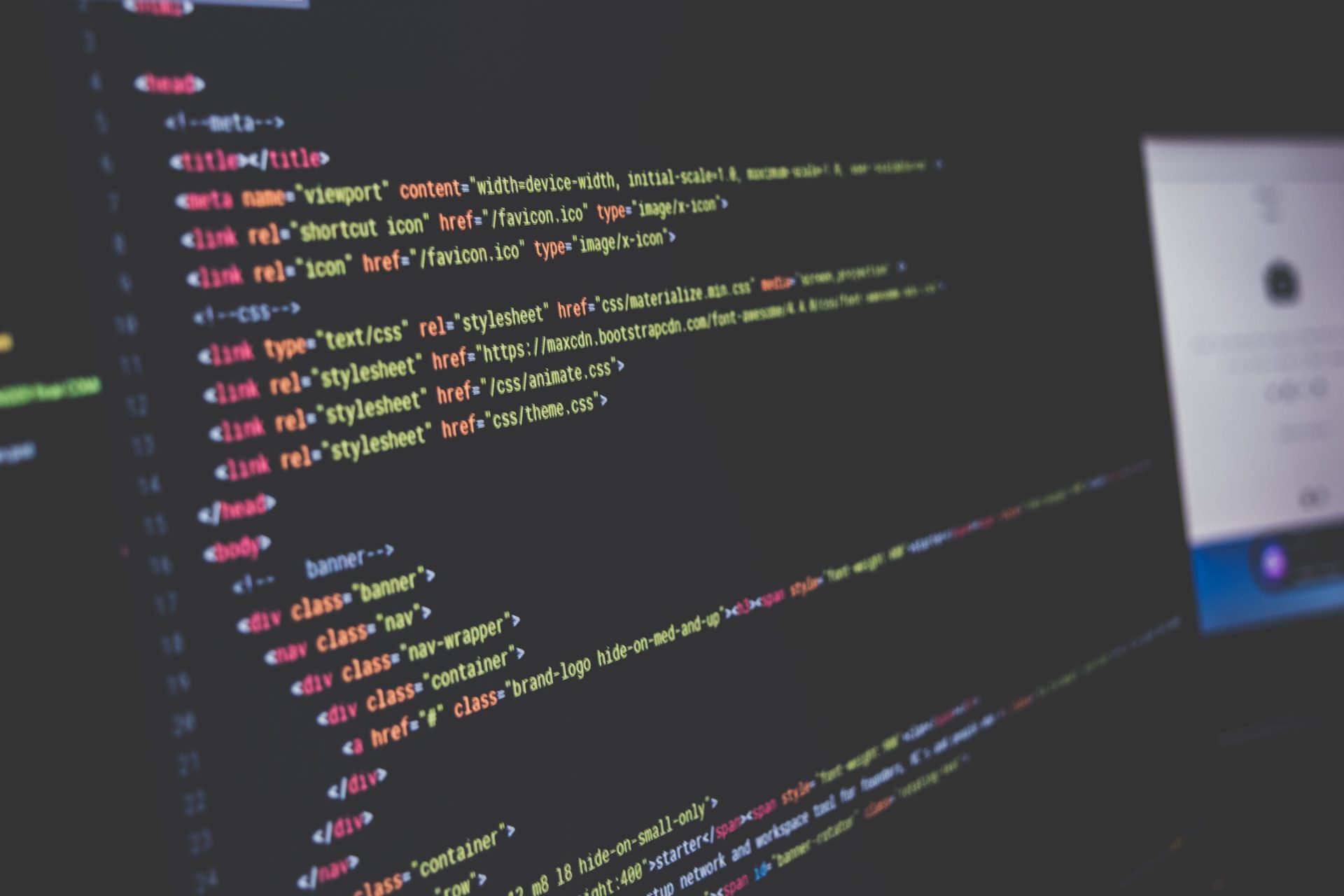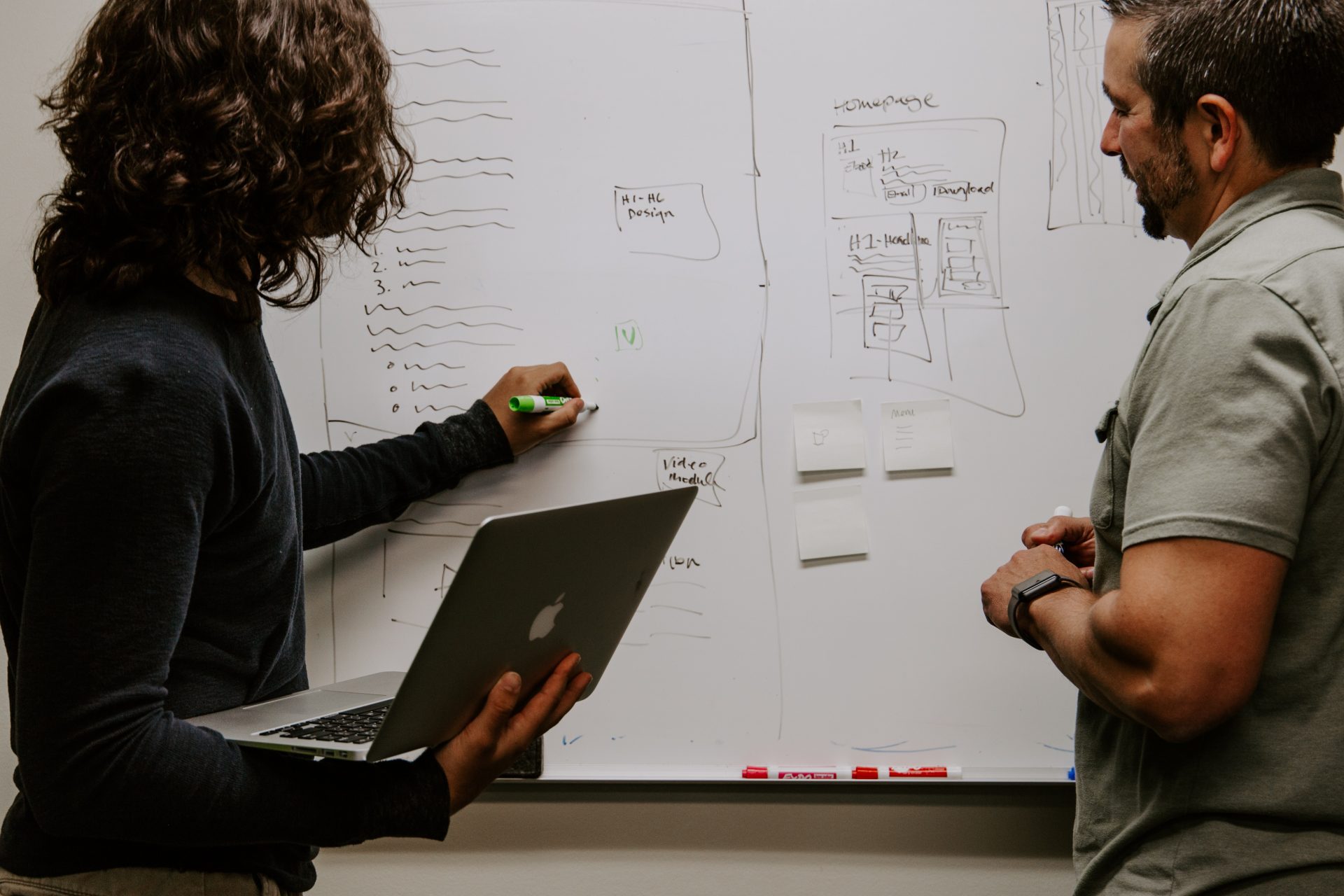 Process Design & Automation
Understanding what you do, and how you do it is a fundamental requirement for every client. Our years of experience confirms, there is often as much value in "how" things are done, as there is in "how much" they are done for.
Our process engineers look at "as-is" processes, beginning to identify inefficiencies which can be streamlined, automated, or eliminated. Finalizing 'to-be", redesigned processes, then adding automation permanently eliminates costs without any degradation of service.
Strategic Procurement
Utilizing our experience, relationships, and carrier understanding, we work with you to bid your freight to a set of carriers who match your requirements. We breakdown certain elements of a carriers cost structure, understand market conditions, evaluate their strengths and weaknesses while focusing the bid elements in a way to maximize the available value while ensuring a fair and equitable structure for the carrier.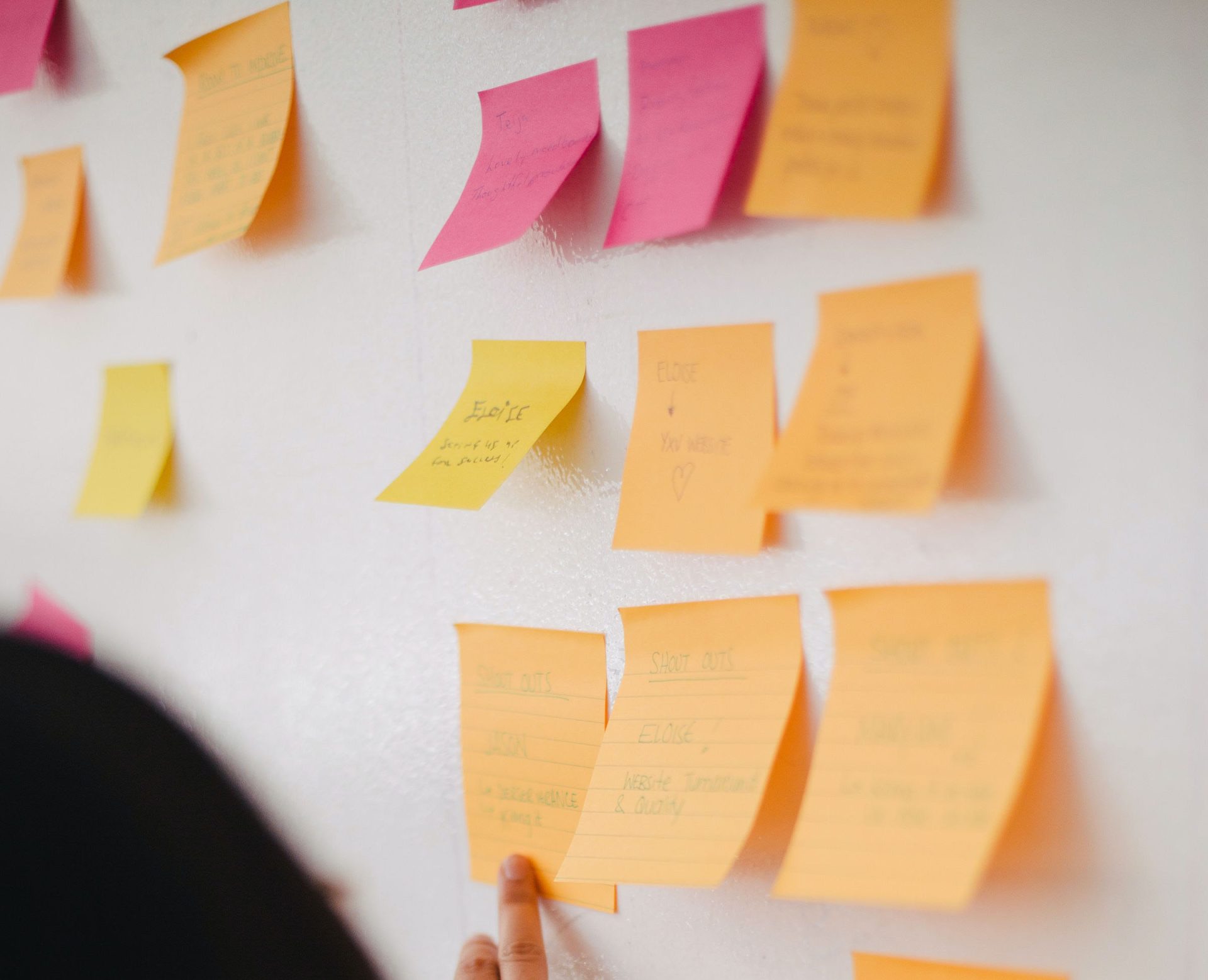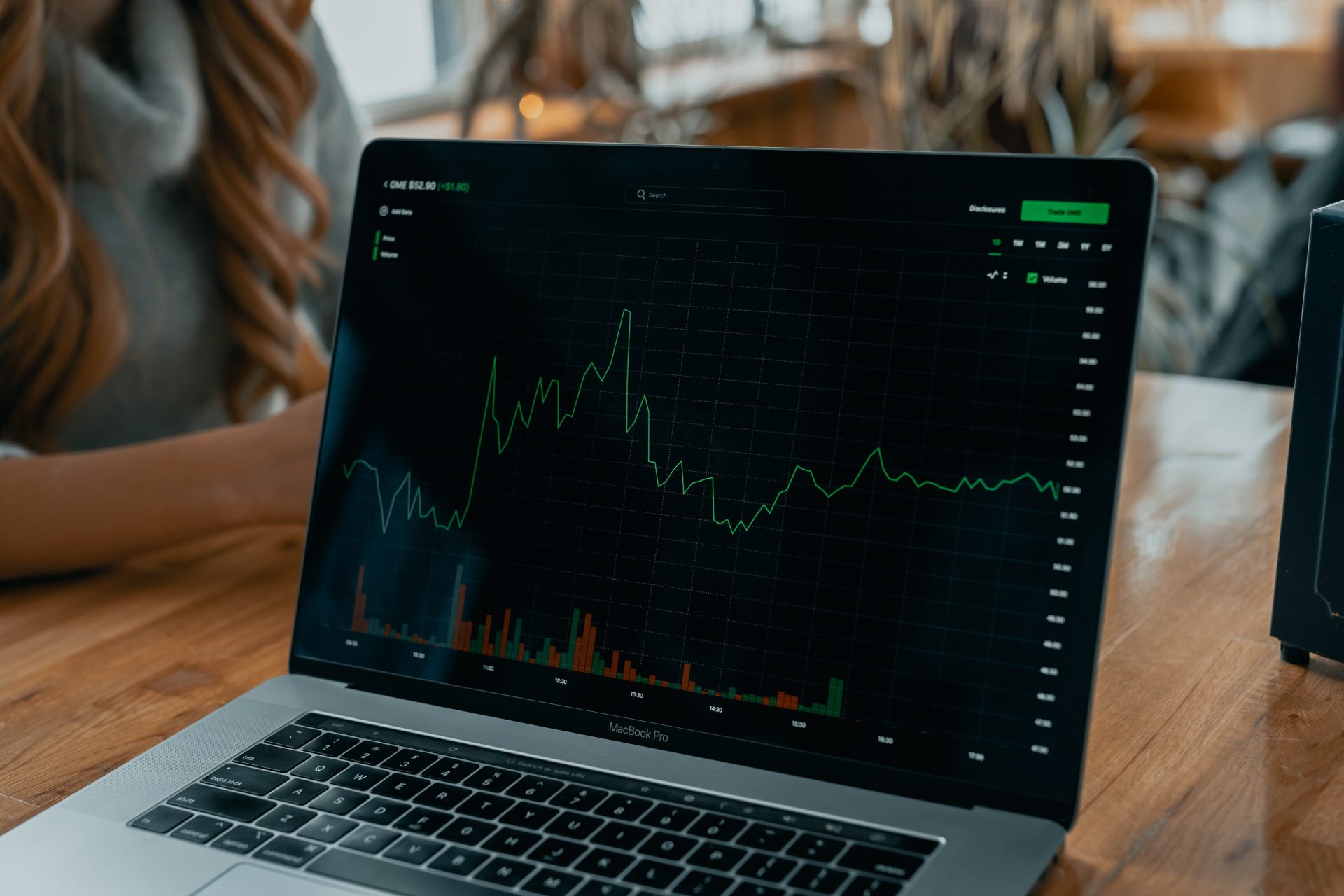 Continuous Improvement
Underlying everything we do is a passion for Continuous Improvement. We analyze processes, operational activity, cost performance, market conditions, changes in strategy, new products and a host of other factors effecting your supply chain performance. From LTL shipments to parcel optimization and small business solutions, essentially no distribution solution is too big or too small.
When digging in to find what is affecting your supply chain performance, we analyze processes, cost performance, operations, market conditions, new products, changes in strategy, and more. Redstone Logistics becomes an extension of your logistics operations. RedStone works for you, works with you, and anticipates the future to help manage every facet of your supply chain logistics.
Want to stay up to date on industry news?
Sign up for the free, bi-weekly subscription of the RedStone Resource with the latest industry news.