To improve supply chain performance, you need a partner that can not only lower costs, but also improve on-time performance and customer satisfaction. The RedStone team of experts examines every aspect of your business for opportunities to increase process automation and drive efficiency across your entire supply chain.
Target Client
The ideal target is any-sized company going through a period of significant growth or troubles in their supply chain efficiency.
Company Size
Small-to-medium is defined as a company with up to 5,000 employees and under $10 million of yearly annual freight spend.
Common Issues
Problems companies may have include failing to hit financial goals, difficulty with on-time deliveries, visibility, issues with access to resources (TMS solutions, logistics management team), and insufficient tools & technology.
Connect with us
Daniel Dodd
Parcel Account Manager
(913) 815-7587
d.dodd@logrg.com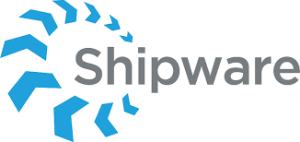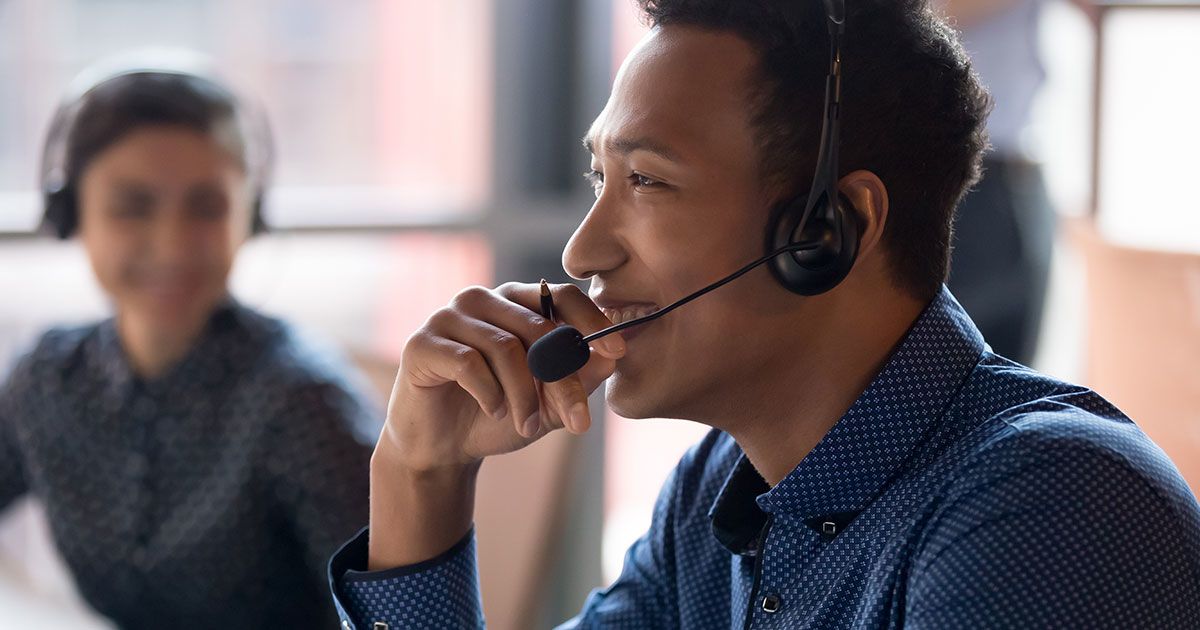 As a full-service Third-Party Logistics provider, the RedStone team of experts find opportunities to:
• Automate Routine Processes
• Reduce overall supply chain costs
• Continuously drive efficiency to simplify supply chains
• Improve on-time delivery & customer satisfaction
What Our Clients Are Saying
"We have been working with RedStone for more than 10 years and they have proven to be reliable, honest, and transparent in all aspects of our business relationship. We know our products and packaging is such that specialized equipment is often required, our team knows when we get in a pinch, we can always count on them to get the job done. They know our business, our people in the distribution centers, and our systems, which helps ensure the daily operations run smoothly. If your business has specialized, time-sensitive, no-fail deliveries, RedStone is the go-to provider we turn to."
–  Raymond B.
    Logistics Manager
    Exterior Building Product Manufacturer
"As a small company experiencing tremendous growth, we needed a team of experts we could trust to manage our global supply chain. There is no better partner than RedStone. In the first 6 months, they have saved us hundreds of thousands of dollars, but best of all I can keep my team focused on what we do best. With RedStone I know my supply chain is in good hands. They are communicative, intelligent, forward-thinking, and easy to do business with. You can trust this company to do what they say they will do, and more!"
–  Ben R.
    President
    Consumer Product Company 
"When I was hired as CEO to turn-around this company, I called RedStone the first week on the job. I worked with them before and knew they were the pro's I needed to get my supply chain in order. They have been a key part of our success from improving our on-time performance, increasing visibility, to lowering our costs. They are responsive, knowledgeable, innovative, and transparent. This team gets it!"
–  Eric E.
   Chief Executive Officer
   Frozen Food Manufacturer